What is a popsocket??? Watch my video to see what I'm talking about. I love them! So, of course I decided to make my own. Here are my two latest creations. 
50% of each sale for the LOVE IS LOVE popsocket will be donated to my charity of choice, the Aids/LifeCycle.
Go support!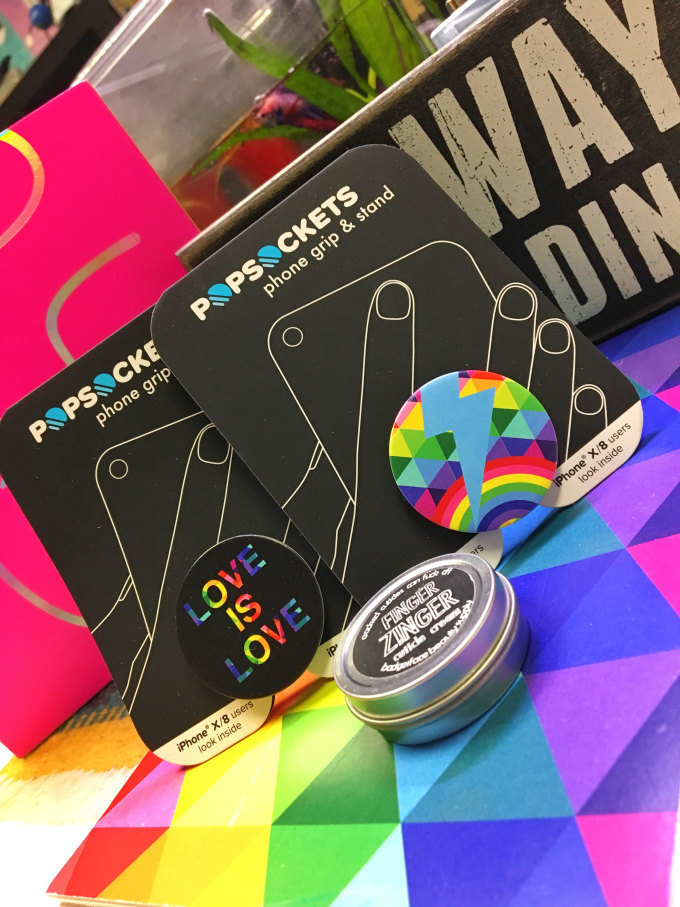 Let me know what you think!
Follow my personal blog to see more....www.hiderhouse.com