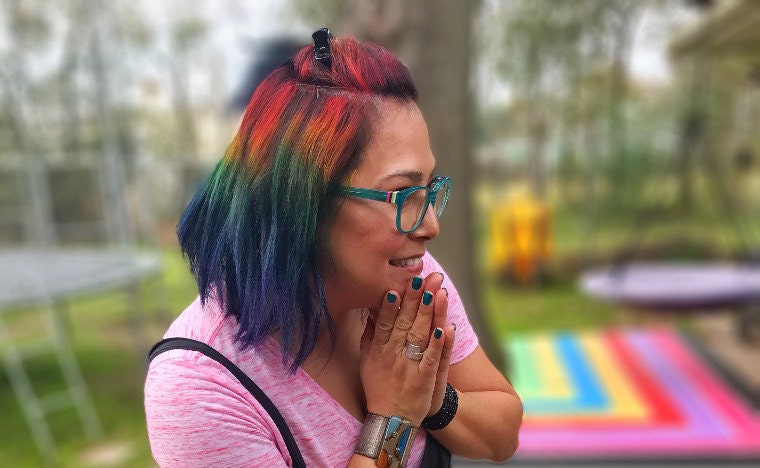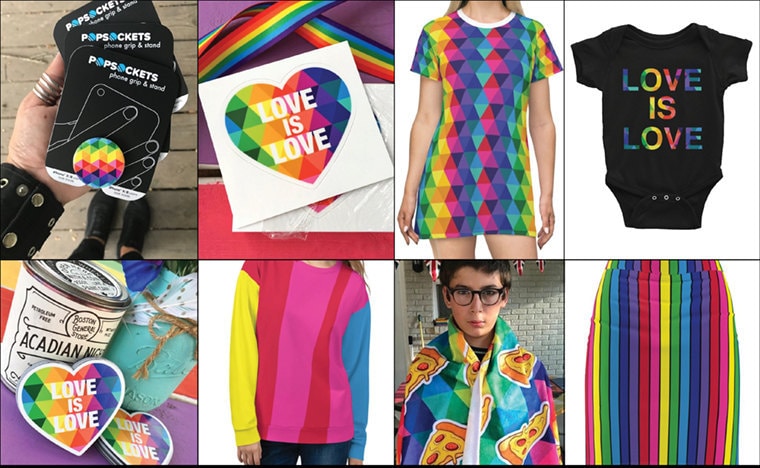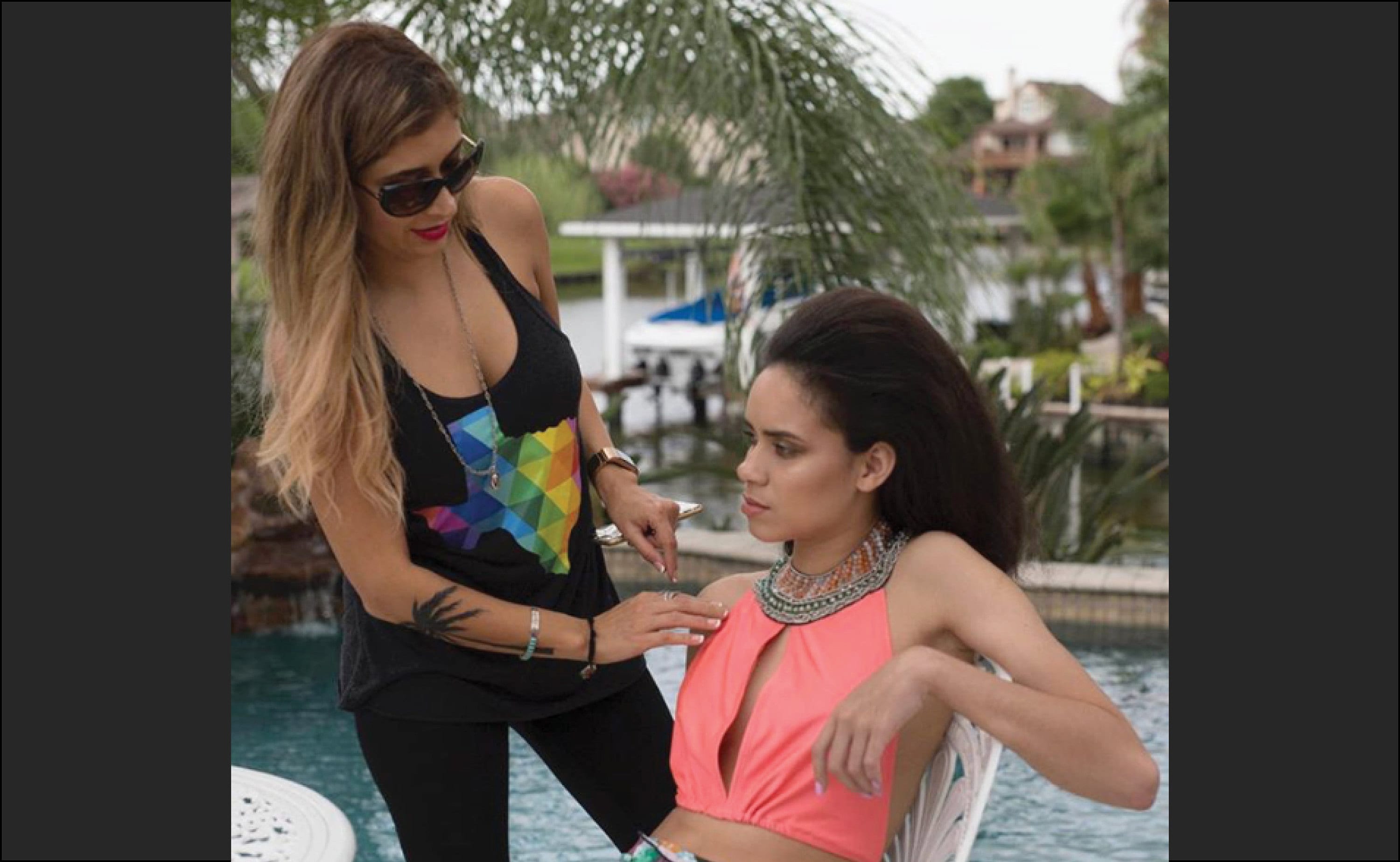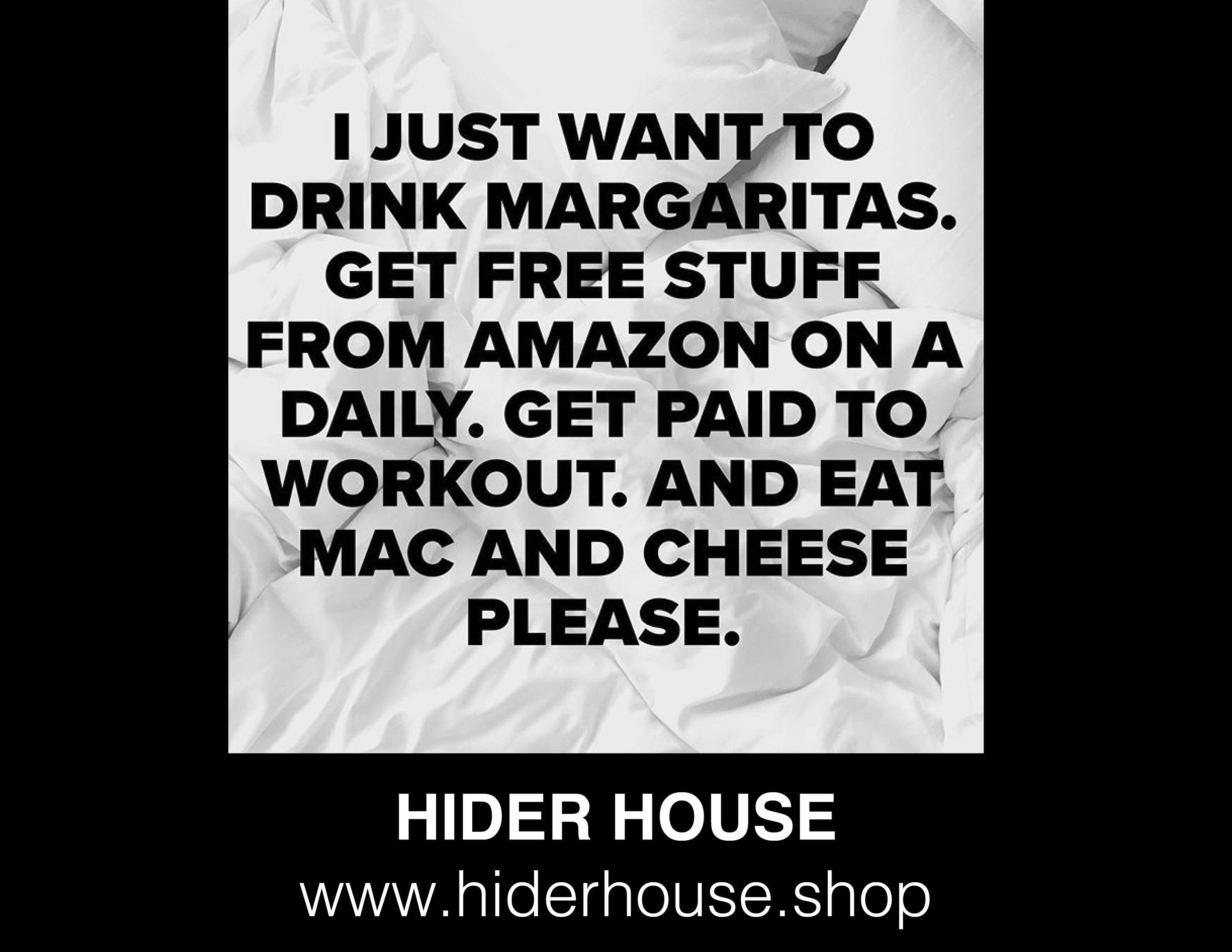 I am a designer, creative crafter, food lover and hippy at heart. I like bright colors and soft, warm, fuzzy things.
Hello, my name is Angela. I live in Houston, Texas. I love creating with my hands, but I also love to print on paper and now I'm into cool t-shirts and cute onesies. I started Hider House to fill a need in my life. Now I'm filling a need for everyone. I couldn't find many things that had all the colors of the rainbow in them, so I created those items myself. Everything that I design, I have in my home too. It keeps things bright and fun. I want to inspire people to add more color into their life and to laugh more. 
Subscribe to our e-newsletter for an instant coupon off your next oder.
http://eepurl.com/bmVCgT<
br />
Keep in touch with us for special discounts and to see some new products.
Blog:
www.hiderhouse.com
Facebook:
www.facebook.com/HiderHouseShop<
br />Instagram:
www.instagram.com/hiderhouse/<
br />Twitter:
twitter.com/hiderhouse
You can also find other items I like to create at Society6:
http://society6.com/hiderhouse<
br />
Or on Amazon here:
http://amzn.to/2qJIRw6<
br />
Much love ~Hider House