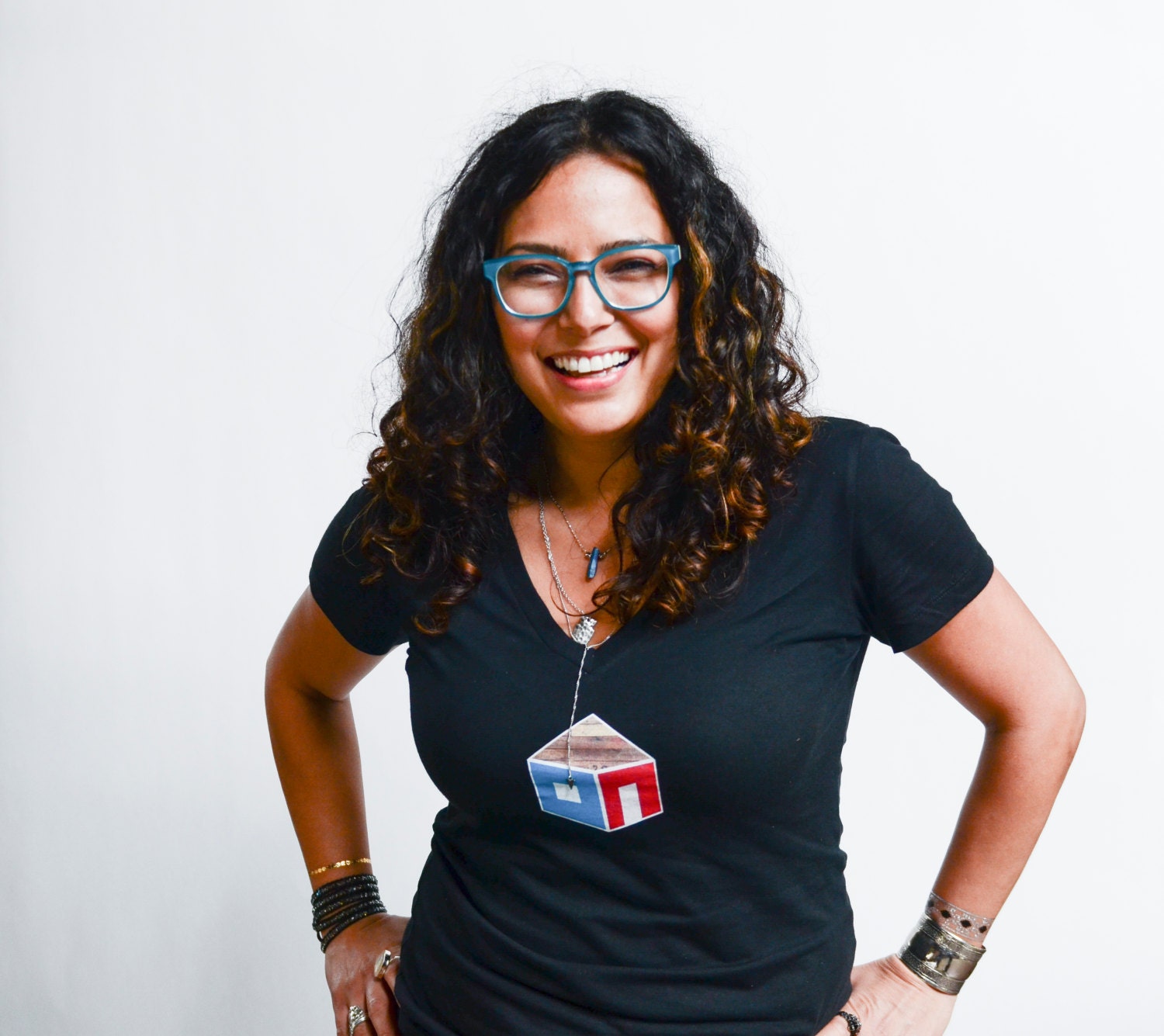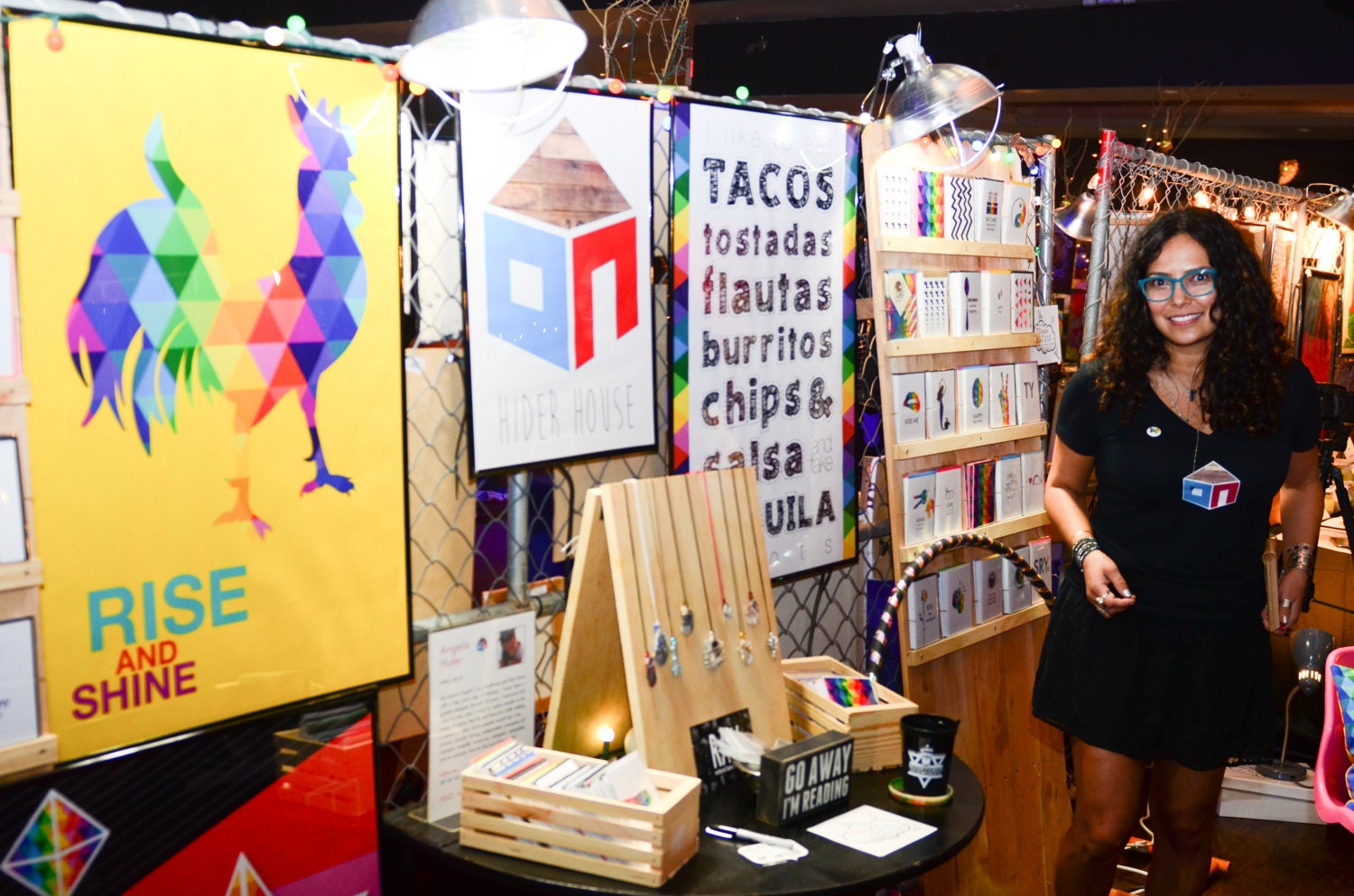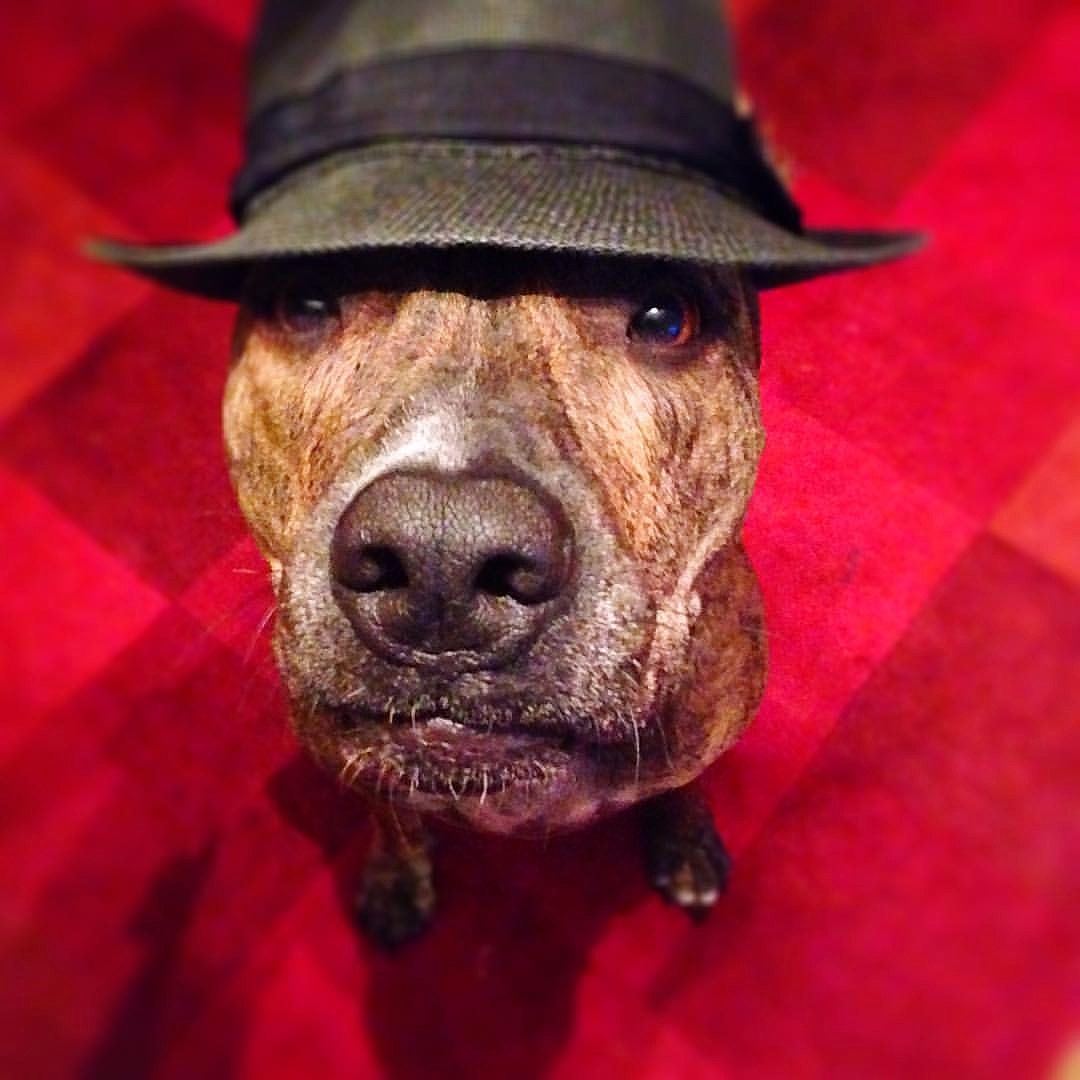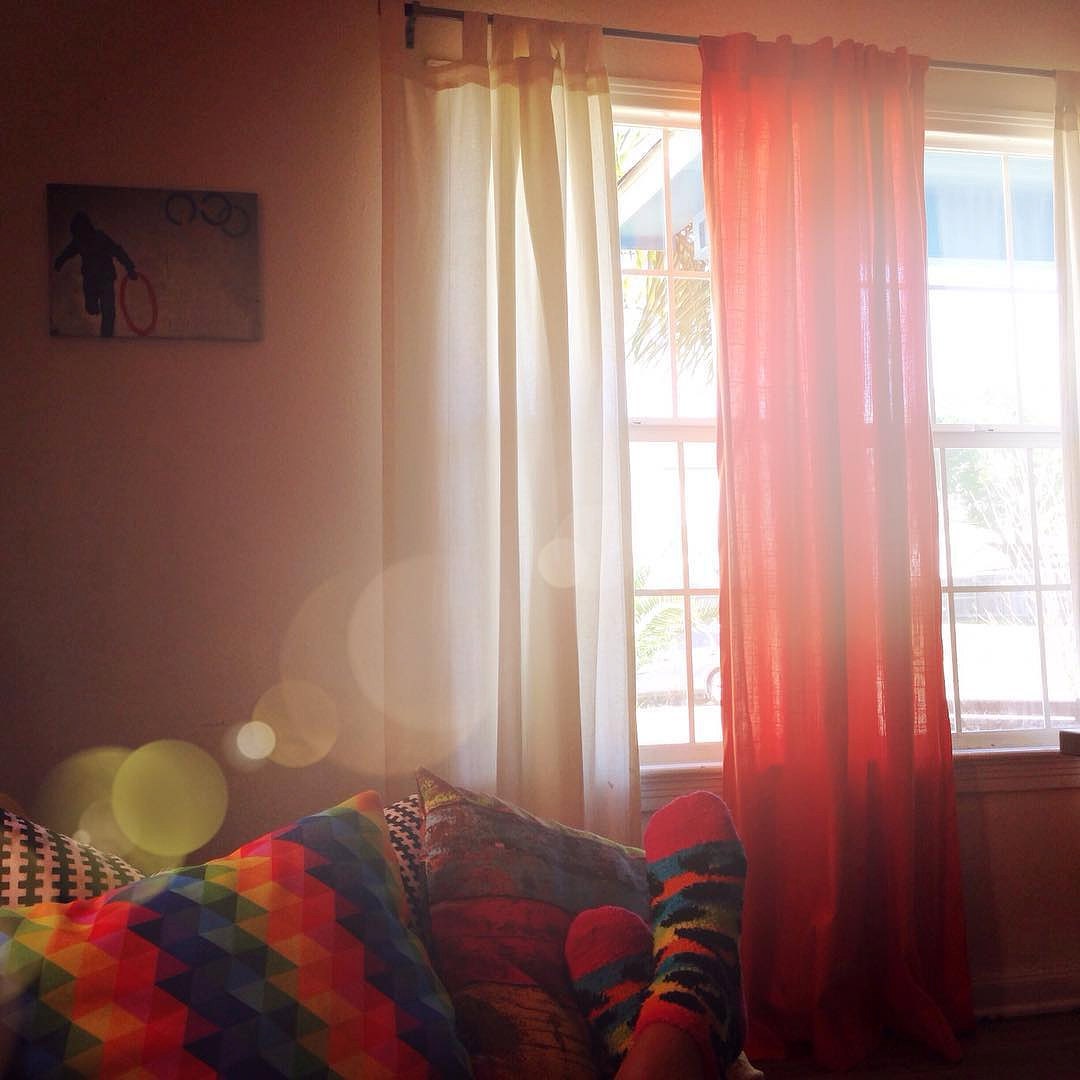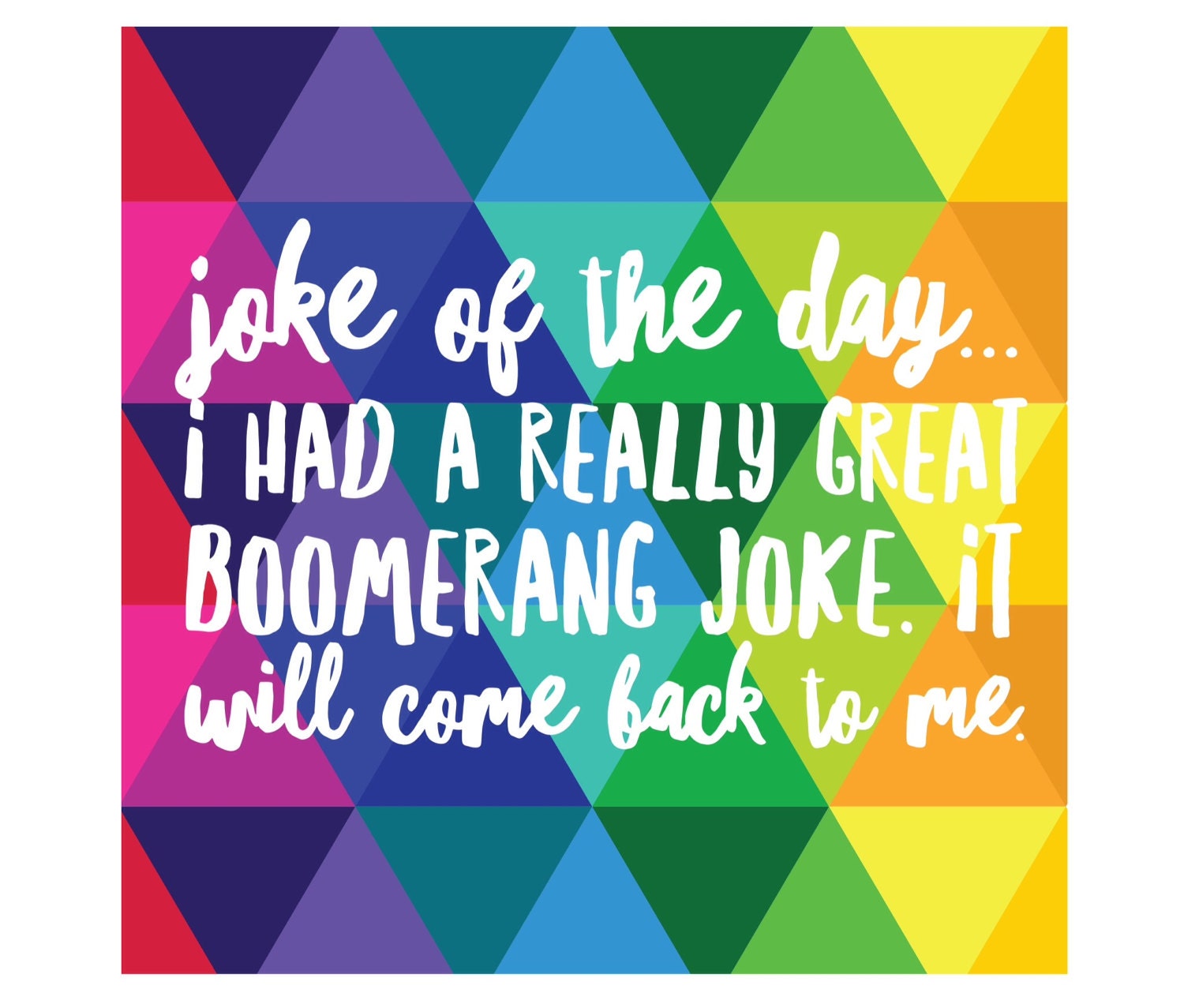 I am a designer, creative crafter, food lover and hippy at heart. I like bright colors and soft, warm, fuzzy things.
Hello, my name is Angela. I'm a small town girl from Texas with a big town way of thinking. I love print and now I'm into web. I started Hider House to fill a need in my life. I couldn't find many things that had all the colors of the rainbow in them, so I created those items myself. I want to inspire people to be more, do more, live life and have fun while adding a splash of color.
Want to get to know me better? Follow me...
www.hiderhouse.com
Instagram @angelahider
Twitter @hiderhouse
You can also find other items I like to create at Society6:
http://society6.com/hiderhouse
Much love ~
Hider House